Academic Tutoring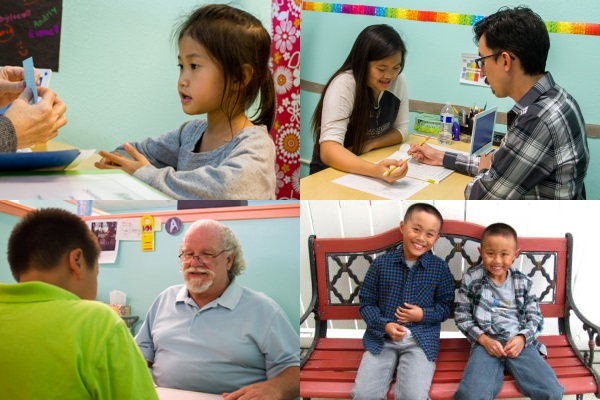 Tutoring is available at the Brain Zone for all ages and ability levels, in a one-on-one or semi-private session at our location in Chino Hills. And it all starts with a free consultation and assessment.
Our free initial assessment allows us to determine key aspects important in your child's academic standing:
Identifies learning gaps
Determines the appropriate starting point
Assists us in selecting the perfect curriculum for your child
Provides a benchmark for measuring progress
If anyone of these points are missing from the equation, time and money can be wasted. This critical data is gathered on a quarterly or semi-annually basis to insure the child is responding to the curriculum and progressing as expected.
Reading Specialists on staff for ages 3-Adult
All Grades and All Ability Levels